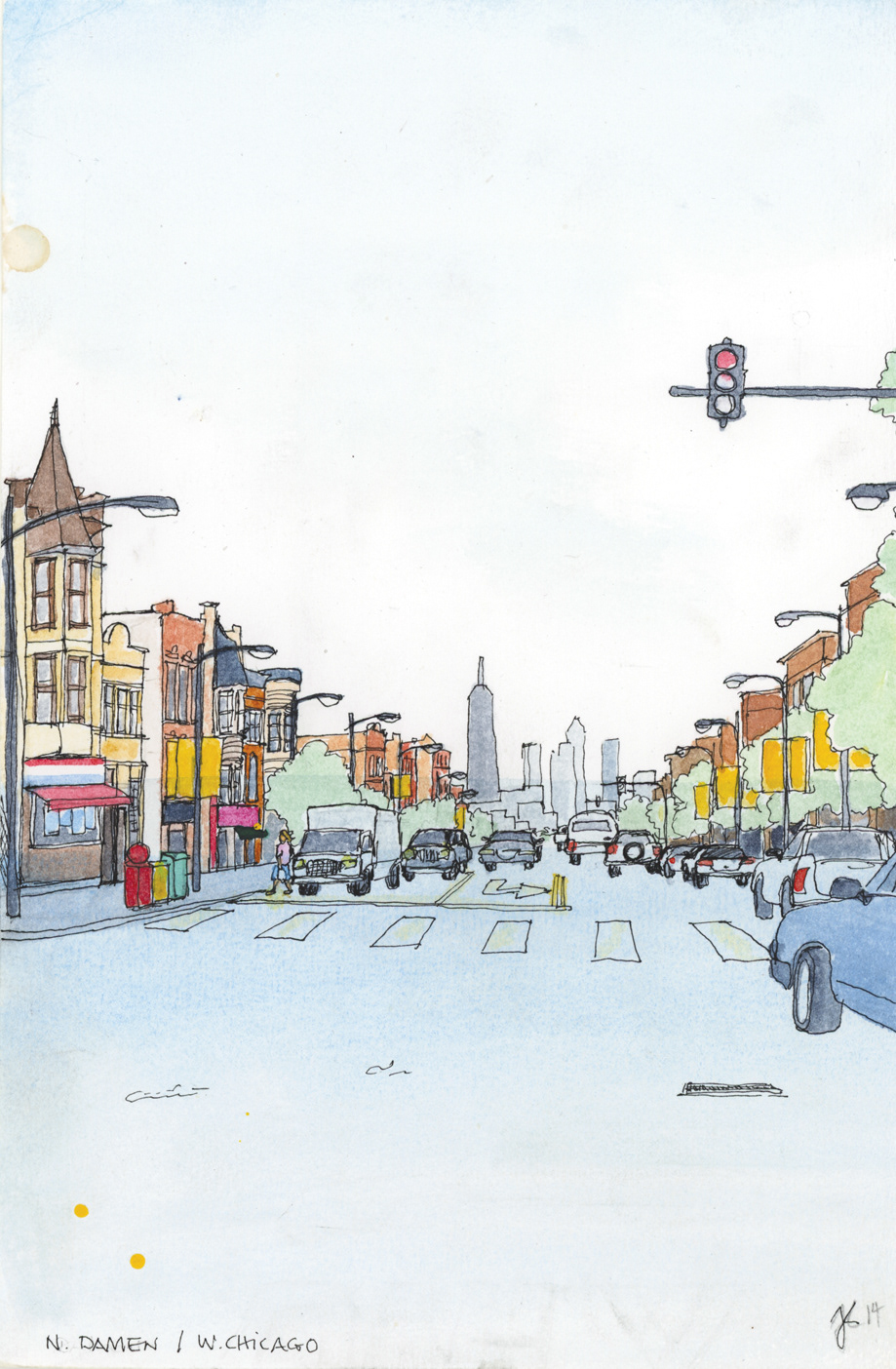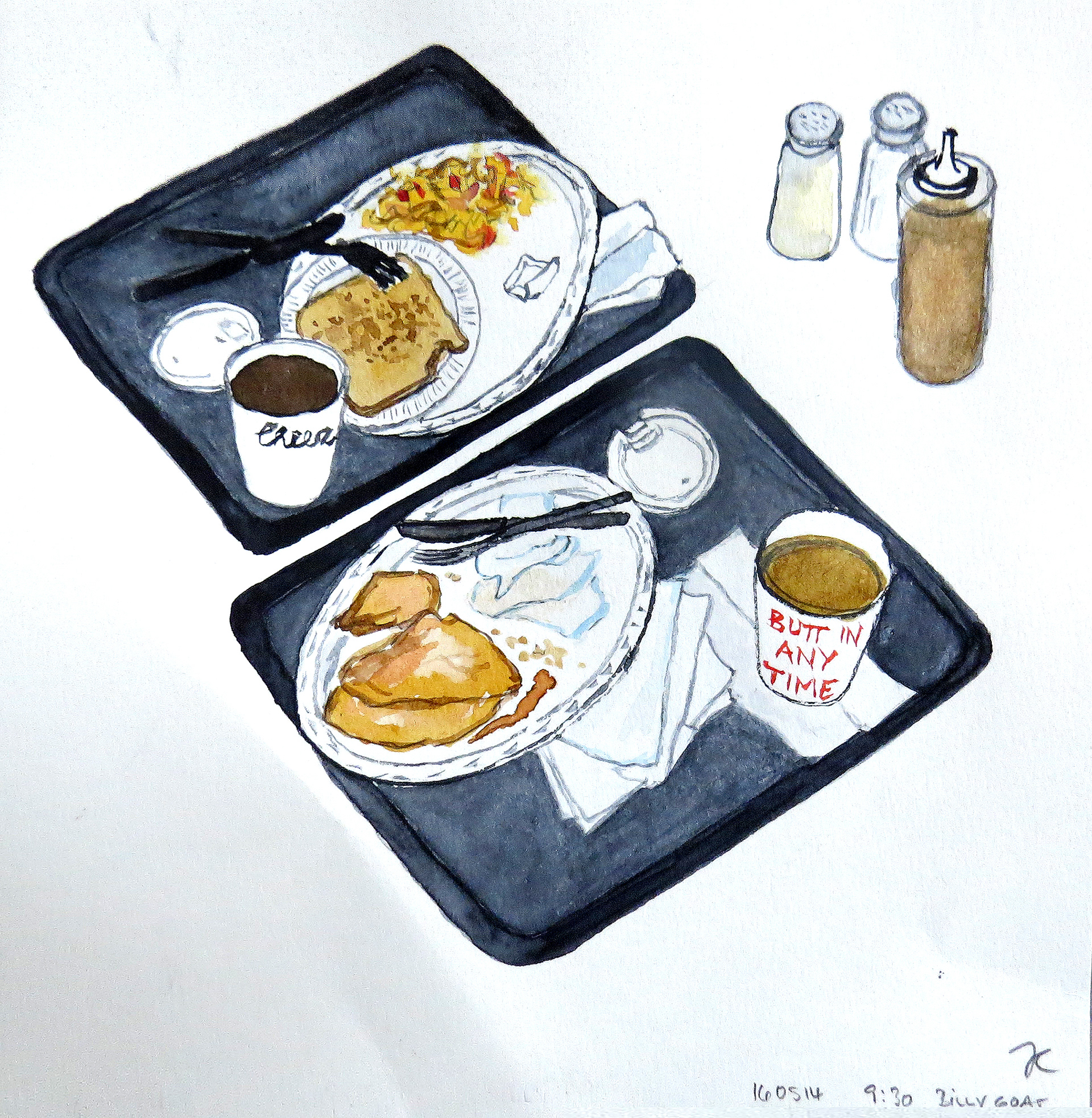 Once the search is in progress, something will be found.
Define an area as 'safe' and use it as an anchor.
Repetition is a form of change.
Change is a form of repetition.
The most important thing is the thing most easily forgotten.
Lost in useless territory.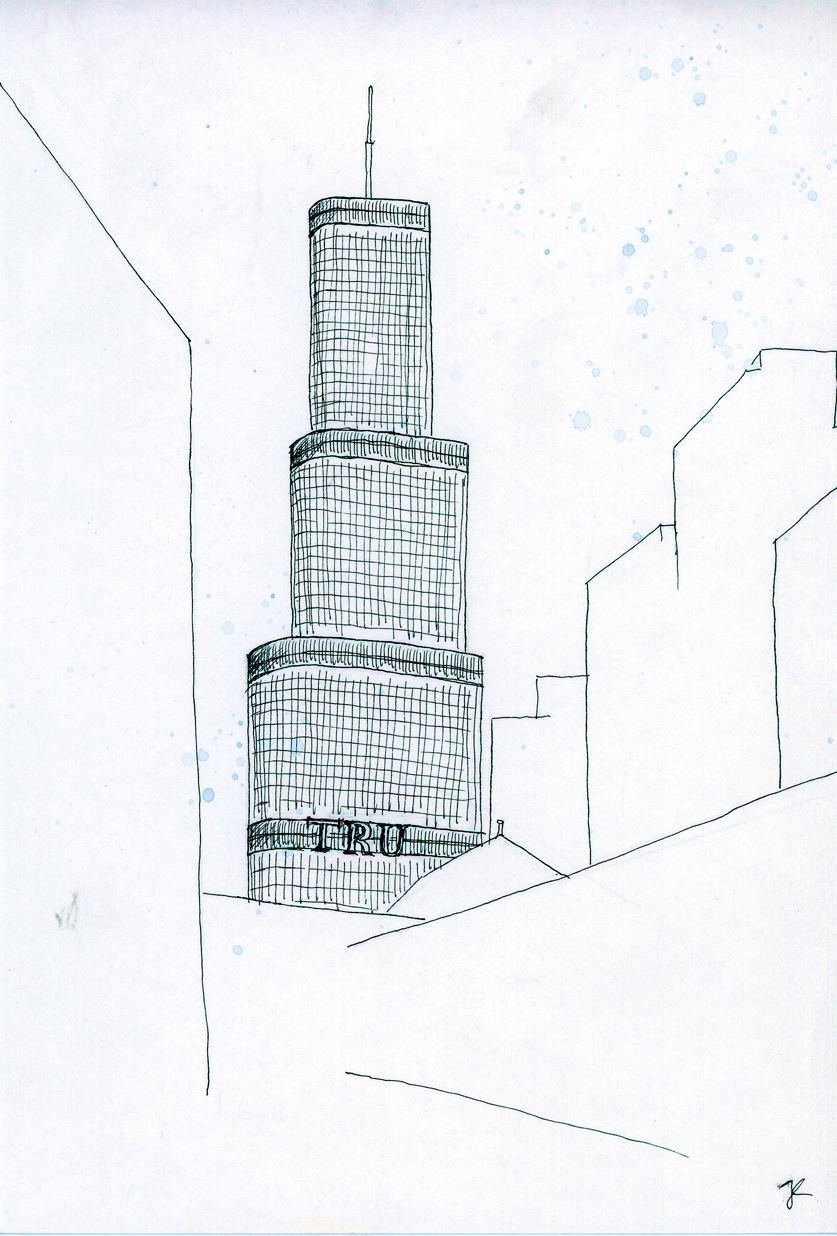 What were you really thinking about right now?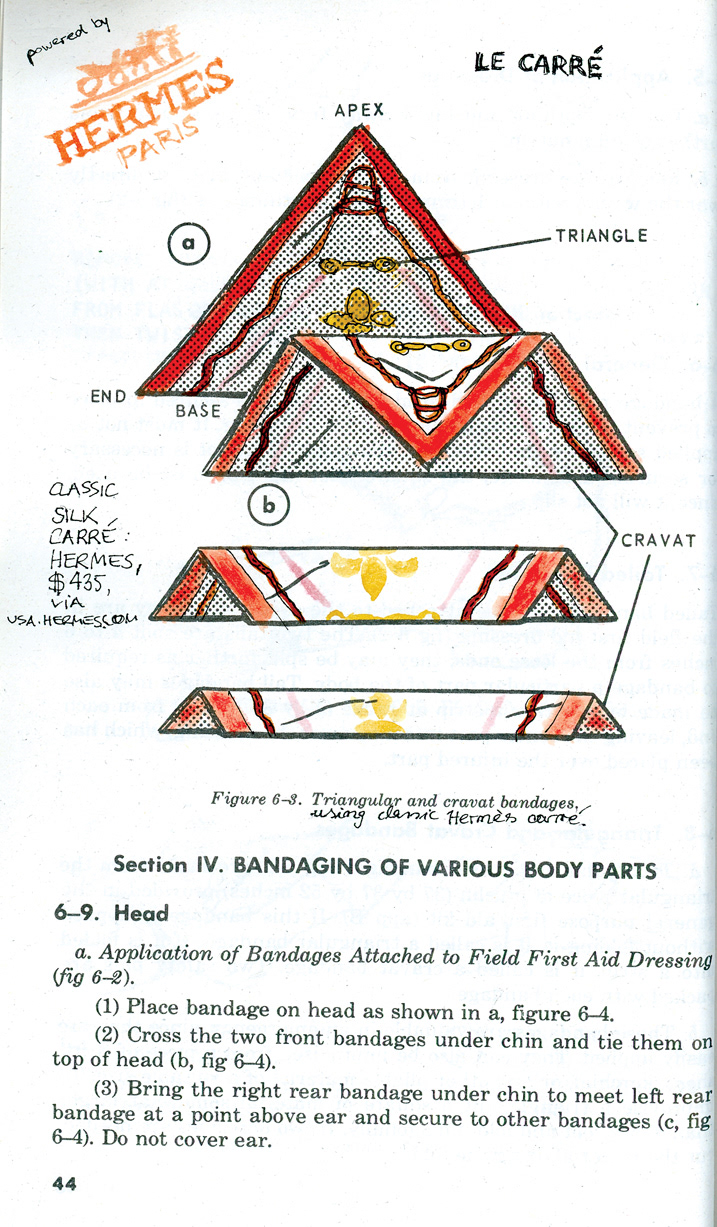 From nothing to more than nothing.
Remove specifics and convert to ambiguities (Talking to Signs).
Don't break the silence (Talking to Signs).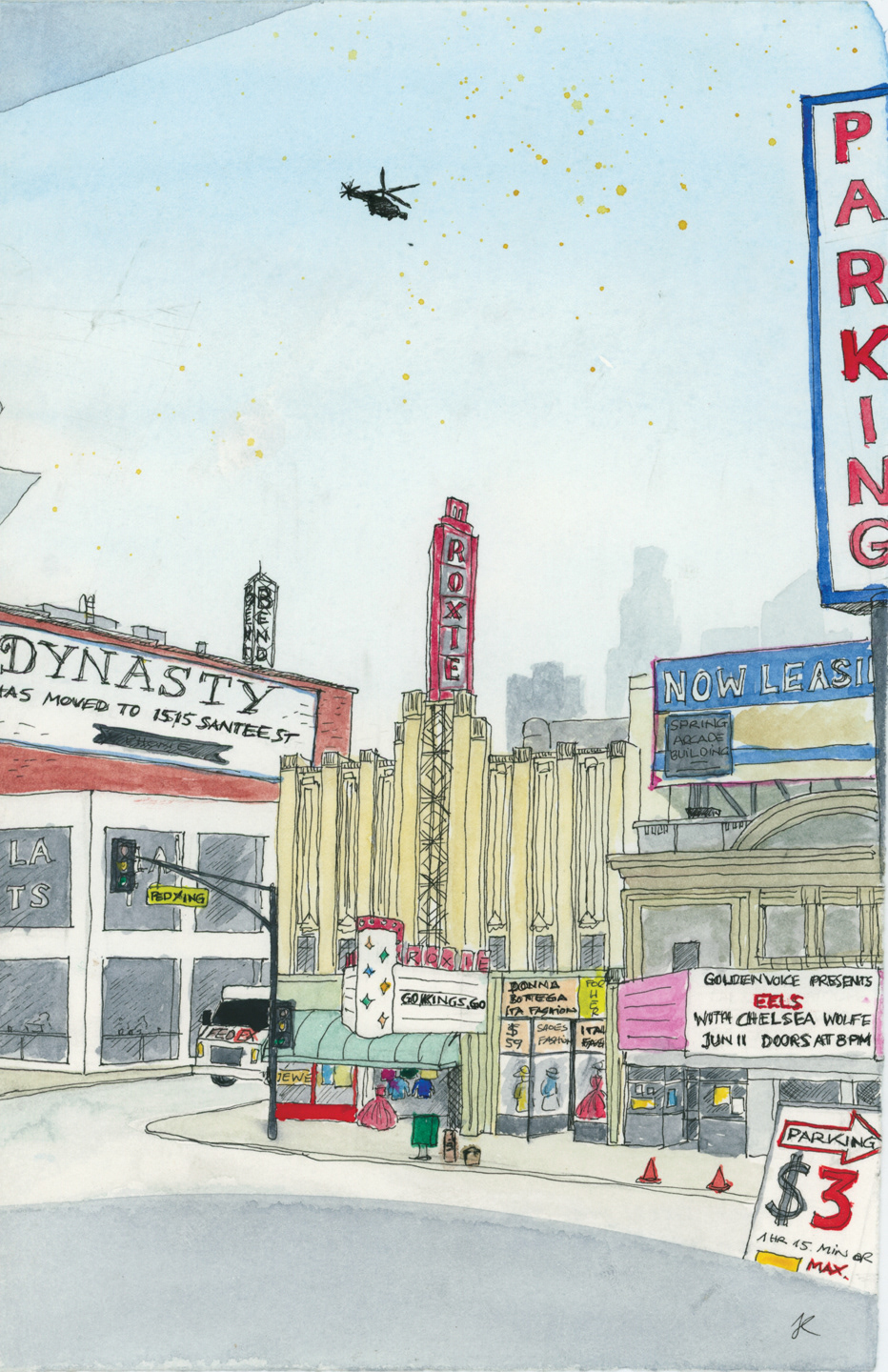 DON'T STRESS ONE THING MORE THAN ANOTHER.
FACED WITH CHOICE DO BOTH.
YOUR MISTAKE WAS A HIDDEN INTENTION.
"FRANK LLOYD, TELL ME WHAT'S WRIGHT"
Look at the order in which you do things.
Go slowly all the way round the outside
Question the heroic approach
Only a part, not the whole